Hard to believe it's already August. I kinda gave myself this year to figure out where I want to head with my life, but I'm running out of time and I'm not closer to a solution than I was back in January which is concerning. On top of it I keep retreating into myself more and more each day which is probably not the healthiest thing to do but here we are. Anyway, you are not hear to read my ramblings, so let's focus on the blog, shall we?
I have quite a few stuff coming this month – we'll continue The Enchanted Forest, we'll Party with the Stars, read books, tour with books, get ready for Self-Published Fantasy Month in September, reveal covers, give SPFBO updates and I'll even have a two weeks vacation – one of which will be a real vacation with a trip and everything.
So let's see what we have in mind for August:
As I'm going to have a vacation, I also give myself a break regarding books. As much as I can anyway, lol.
The book titles are linked to their Goodreads pages.
SPFBO
As with my other reads, at this point anything can happen.
We are nearly halfway through Phase 1 of SPFBO6 and we are nearly done with our batch. From here on we'll have regular updates in about every two weeks until we finally reveal our finalist! Exciting times ahead.
If you wish to be up to date, you can always check my SPFBO 6 Phase 1 page!
In August we'll cut 10 of our books and reveal two semi-finalists, so watch this space!
Party with the Stars
Oh yes, the party will continue! We'll be taking a bit of a brake though, but fear not, I still have more to come!

To Be Continued…
In July we started to post the 3rd story titled The Enchanted Forest, started by yours truly and we'll continue with the remaining parts in August.
Storytellers On Tour
There is no stopping for Storytellers On Tour and we are more determined than ever to bring awesome books to your attention! It's still not too late to sign up to be our Roadie! 😉 In August we'll be giving you:
Currently Open for Sign Up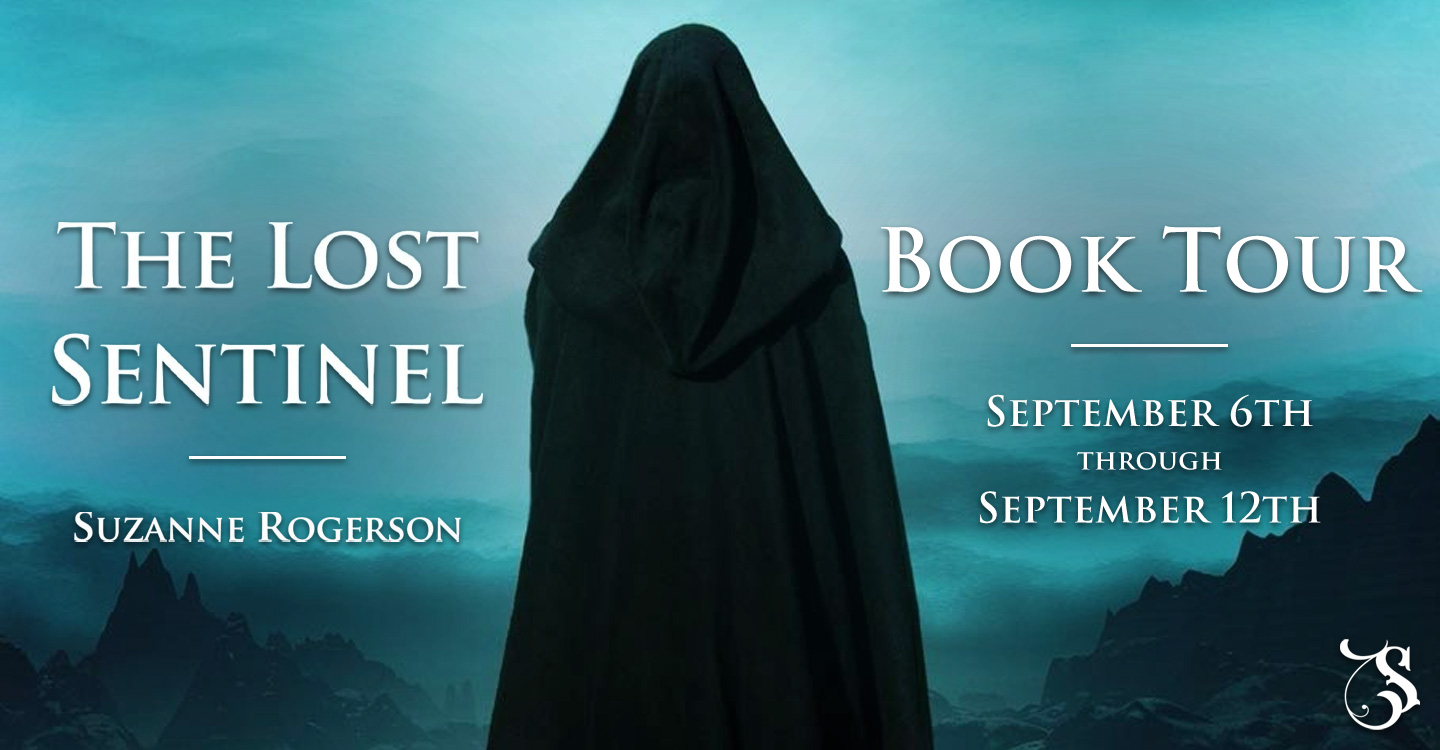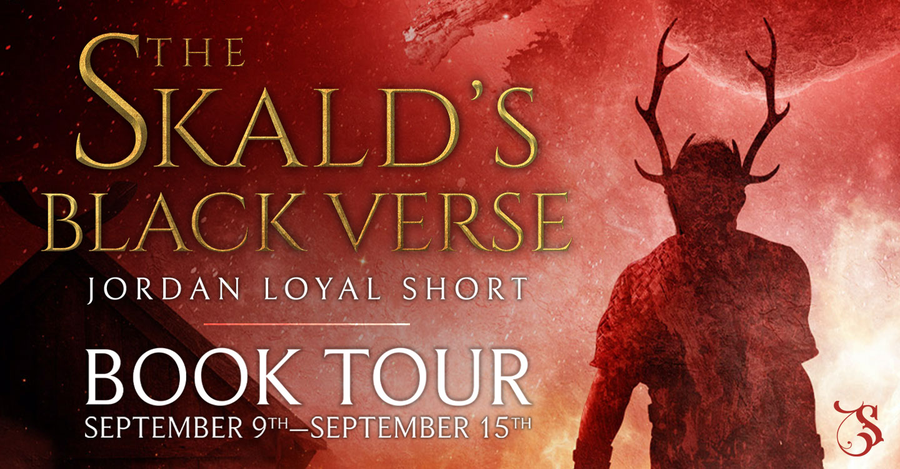 To learn more about Storytellers On Tour visit our website!
You can also find us on Twitter and Instagram!
We are always on the lookout for bloggers to join us, so if you haven't already, then you can sign up to become a Roadie here!
In the second half of August, I'll have 2 weeks off of work, and will be spending one in the countryside. We are going to rent a holiday home in a small village with a pool and it'll be right next to a river, so I expect a lot of lazing around, reading and possibly no blogging. No worries, I'll have all the posts get up and scheduled ready to be posted. Hopefully.
Well, I think that's it. I hope you all will have a nice month! Follow me on social media if you'd like to: