I can't believe it's already September. This past 6 months were both really long and also really short. Time is weird. The blog is slowly edging closer to be 3 years old rather than 2 and Storytellers On Tour will be half a year old. Can you believe that?!
As for me personally, September will be an interesting month. I'm looking ahead as I'd like to buy my own apartment in the near future, but for that to happen I also need a steadier income. So, I'm also looking at my options – if I'm lucky, I'll be able to get one of the jobs I applied to or go back full time to my current job. We'll see what the future brings.
As for the blog, we have quite a few stuff coming in September – we'll Party with the Stars, read books, tour with books, enjoy Self-Published Fantasy Month, reveal covers, give SPFBO updates and a lot more.
So let's see what we have in mind for September:
The book titles are linked to their Goodreads pages.
SPFBO
We are halfway through Phase 1 of SPFBO6 and we are done with our batch. We already revealed 3 of our semi-finalists, and we have 2 more to go. By the end of September, we'll have all 5 of them! We will also start reviewing our semi-finalists in the same order as we revealed them, without making our ratings public to keep our finalist secret until the last moment. The first off in September will be The Dragon's Banker by Scott Warren. As always, watch this space!
If you wish to be up to date, you can always check my SPFBO 6 Phase 1 page!
Party with the Stars
Oh yes, the party will continue! We took a little break in August, but we'll be back in full force in September!
Storytellers On Tour
There is no stopping for Storytellers On Tour and September probably will be the busiest month by far. It's still not too late to sign up to be our Roadie! 😉 In September we'll be giving you: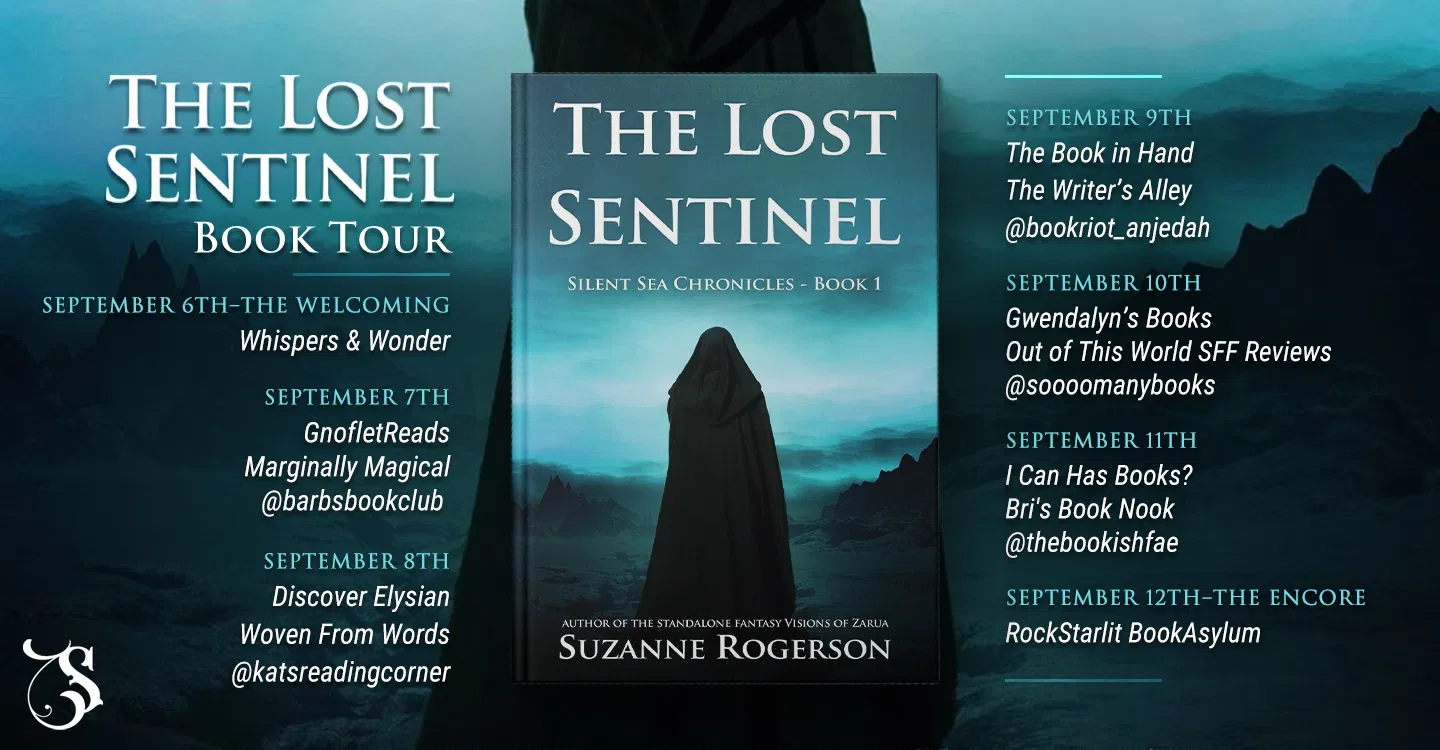 Currently Open for Sign Up
To learn more about Storytellers On Tour visit our website!
You can also find us on Twitter and Instagram!
We are always on the lookout for bloggers to join us, so if you haven't already, then you can sign up to become a Roadie here!
Self-Published Fantasy Month
If you lived under a rock these past few weeks, then let me tell you about Self-Published Fantasy Month. It's a month long celebration of all things self-published fantasy. Our friends (Justine, Beth, Jason and Calvin) planned a lot of interesting posts, events, a read-along and a photo challenge if you are so inclined. You can learn all about it on the Self-Published Fantasy Month page!
Personally I plan to take part in the read-along as they are reading The Thief Who Pulled on Trouble's Braid by Michael McClung who was the first SPFBO winner and which had been on my TBR since forever. I'll also try to take some pictures on IG based on the prompts, but we'll see how that will go.
We will also dedicate all of our Storytellers On Tour events to Self-Published Fantasy Month as it's close to our heart. I mean, come on, Justine is one of the hosts for SPFM this year!
We hope you'll join to one of the events and will help us to support self-published authors. Every little bit helps and these people deserve all the love they can get.
Well, I think that's it. I hope you all will have a nice month! Follow me on social media if you'd like to: