As I mentioned before (and really, I've been all over about it on social media), the first few days of October will be all about the moving and settling in. It's an interesting new episode in my life so I'm equally excited and terrified. Good times ahead. We'll also have some exciting SPFBO times ahead of us as well as tours, cover reveals and other posts.
So let's see what we have in mind for October:
The book titles are linked to their Goodreads pages.
SPFBO
We entered into the last month of Phase 1, which means that by the end of October we'll have all ten finalists! Including ours, so it's going to be an exciting month. We already started reviewing our semi-finalist, and we have three more left to go (Black Stone Heart, The Hunter's Gambit, The Knights of Dragonwatch) before we announce our chosen one. As always, watch this space!
If you wish to be up to date, you can always check my SPFBO 6 Phase 1 page!
Party with the Stars
Oh yes, the party will continue! I still have a couple more to go to tide us over this month.
Storytellers On Tour
There is no stopping for Storytellers On Tour and October will bring to you some books good for the Halloween season. It's still not too late to sign up to be our Roadie! 😉 In October we'll be giving you:
Currently Open for Sign Up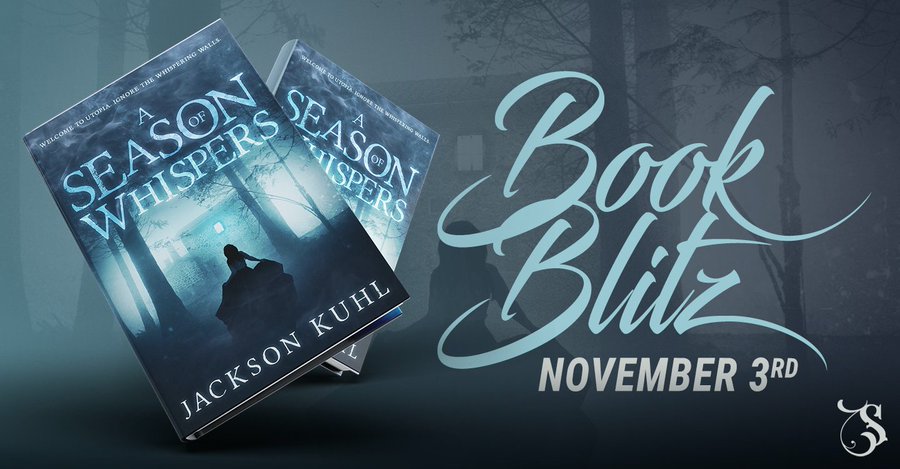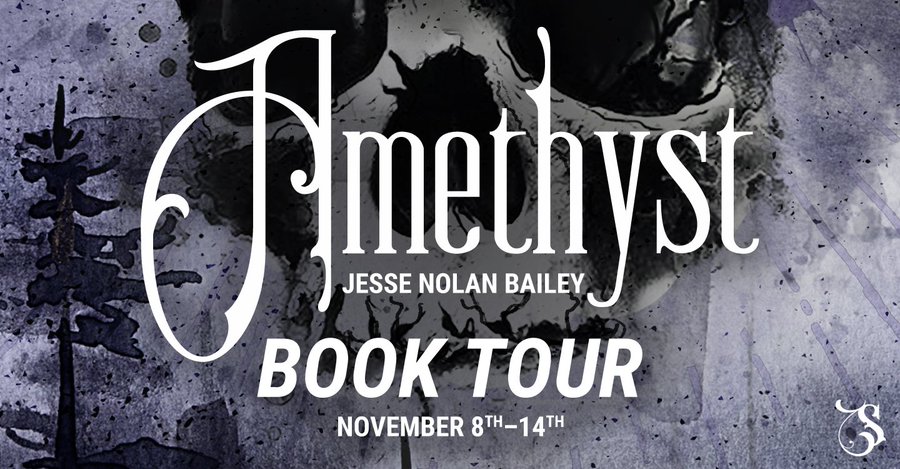 To learn more about Storytellers On Tour visit our website!
You can also find us on Twitter and Instagram!
We are always on the lookout for bloggers to join us, so if you haven't already, then you can sign up to become a Roadie here!
Inktober
I'm thinking about in participating in Inktober. I never did before, and I'm not exactly the artist type, but I think it might be fun. I fell behind on drawing panda zodiac signs in my bullet journal for one thing. Plus this year's prompts sound fun, though due to the moving I most likely won't participate every day. So we'll see how it goes.
Well, I think that's it. I hope you all will have a nice month! Follow me on social media if you'd like to: