After the craziness of October, I'm hoping November will be all about catching up, relaxing and getting ready for Christmas. Also, now that SPFBO 6 Phase 1 is officially over, I can take a break and whatever I want for a while. So. Many. Good. Books. To. Read.
So let's see what we have in mind for November:
The book titles are linked to their Goodreads pages.
Holiday Book Swapping
I launched Holiday Book Swapping tomorrow, so if you missed it, you can check out the announcement here. Come and join us to bring some joy into 2020 by gifting a book to someone and receiving one in return!
What the Hungarian?!
I don't know if you remember, but back in the spring, I had this new feature, where I tortured entertained some of my friends by giving them book quotes in Hungarian and they had to figure out which book I was quoting from. Well, the feature is back! At the moment there are 3 posts in the plans with new people and we have a brave returning participant too.
Storytellers On Tour
There is no stopping for Storytellers On Tour and November will be our last full month as we'll be taking some time off in December for the holidays and to plan everything we have coming for you next year. It's still not too late to sign up to be our Roadie! 😉 In November we'll be giving you:
Currently Open for Sign Up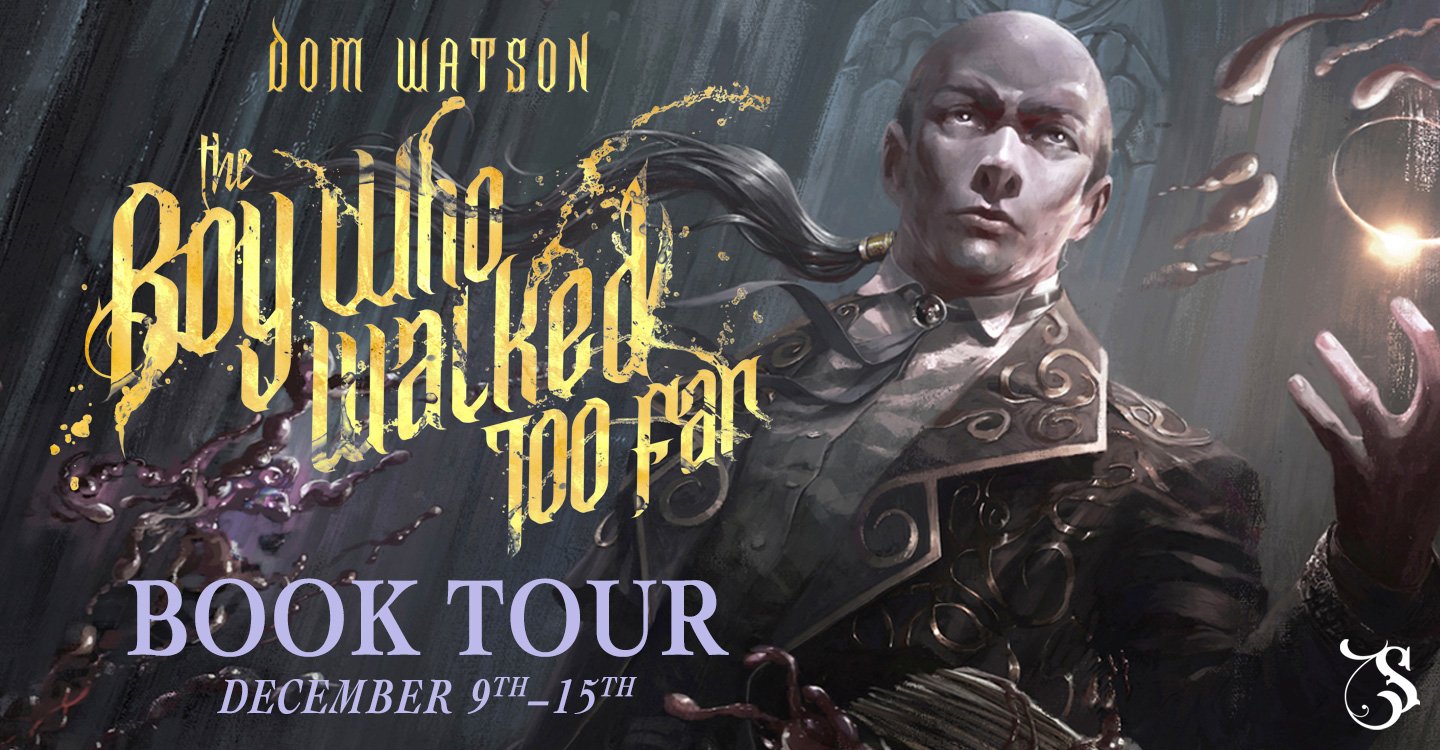 To learn more about Storytellers On Tour visit our website!
You can also find us on Twitter and Instagram!
We are always on the lookout for bloggers to join us, so if you haven't already, then you can sign up to become a Roadie here!
Crafting
I'll be taking a week off from work in November in order to focus on some crafting. It's time to start making Christmas gifts!
Well, I think that's it. I hope you all will have a nice month! Follow me on social media if you'd like to: